right i have a few more updates too but this one is by far the most important!! a few weeks back we went on a little roadtrip to the Glasgow area of Scotland, all i can say is WOW the stuff they have up there thats explorable is UNBE fucking LEIVABLE!!
we arrived up there just after tea time on the friday and took a look at winston barracks a garrison sized baracks that is NOW being demolished so there wasnt alot left but we looked non the less!!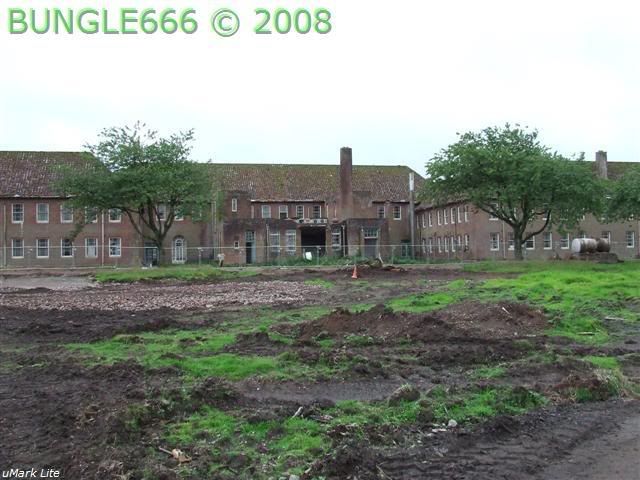 anyhow, winston done it was off to law hospital, Recent BBC coverage of this one made us doubt that it would be dooable, but in TYPICAL scottish style it was WIDE open!! although the records that the BBC had moaned about were long gone ;)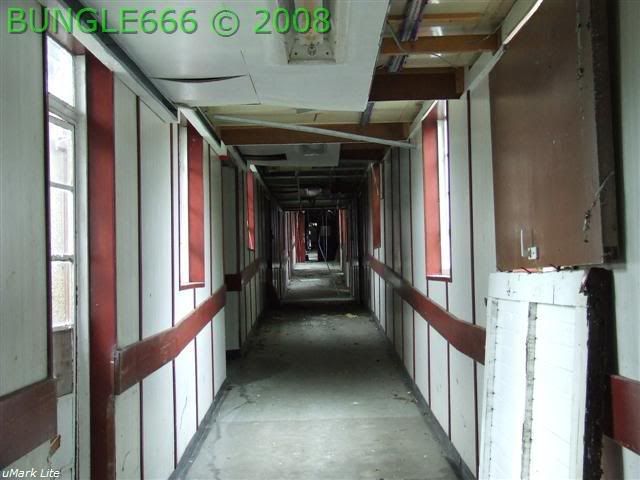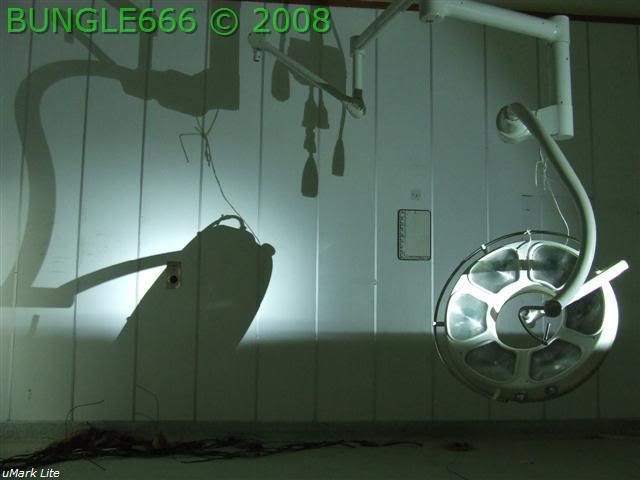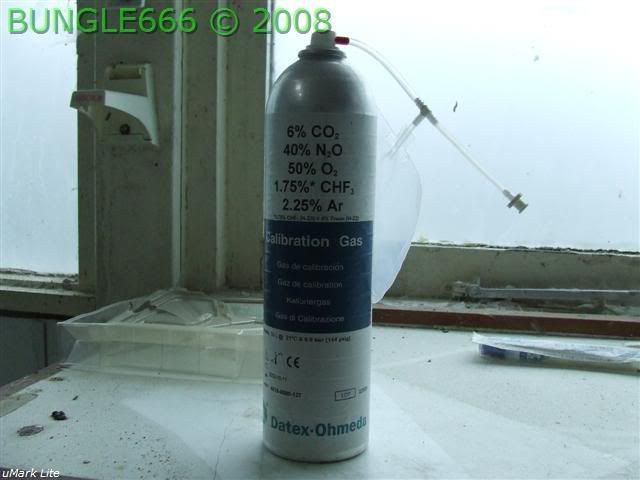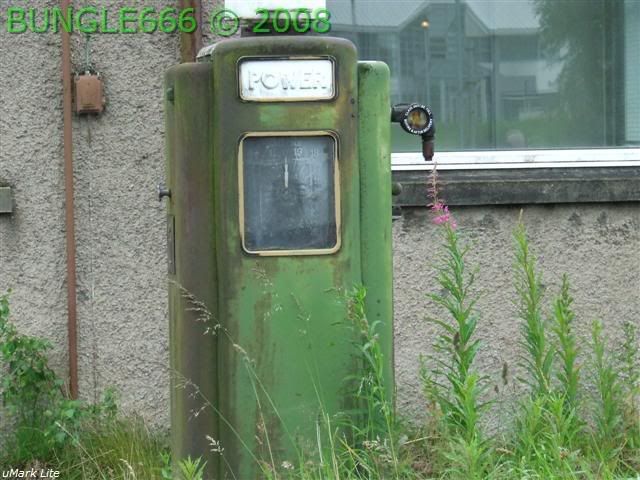 Right law done then off to the third site on the list, Hartwood asylum a two tower stone built asylum building, it looked lovelly on google images!! but sadly it wasnt to be, this place has suffered a MASSIVE fire and is sadly completely gutted :( i could really see the no expense spared attitude this place was built with and it was a real shame it was burnt to a crisp, hey hum, onward and upward i s'pose!!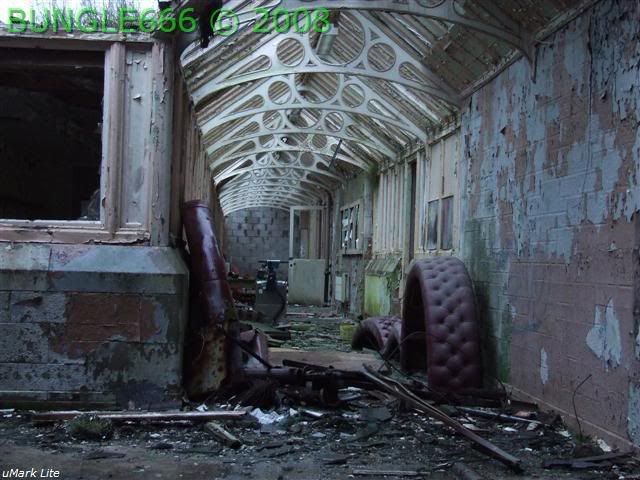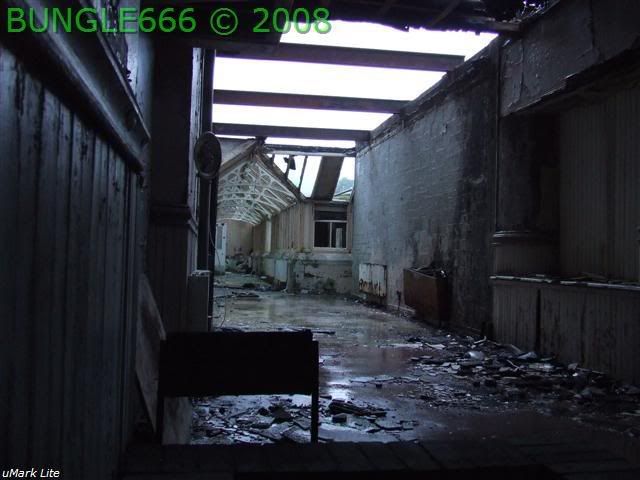 Hartwood done and it was FAST going dark so we decided to make for inverkip and find a place to bed down for the night, as it happens this was a layby at the roadside!! but that was a different story!!
the next morning we got up, had some breakfast and headed to the industrial goodness that is INVERKIP power station, WOW this place is HUGE!! and good to explore too, WELL worth the 600 mile round trip!! we were told stories of shit hot security, mega cameras, and other generall problems with entry, but TBH we found none ;)
once inside we were met with the real scale of the place and it took my breath away!!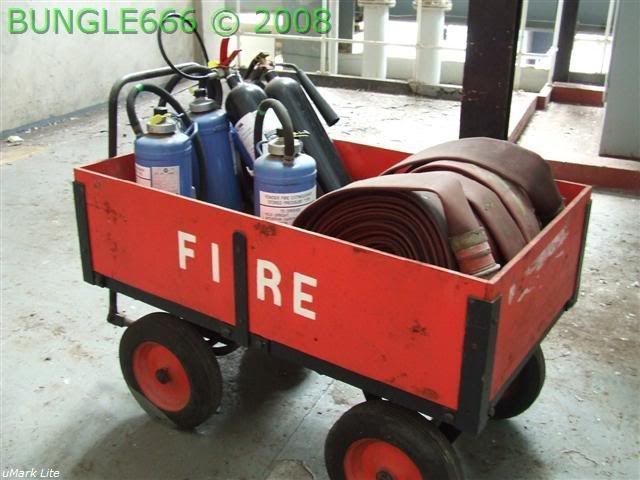 Heavy engineering aside (god i love it so), the highlight of inverkip has to be its controll room, this place is MAD and just keeps giving, the temptation to start pressing buttons and flicking switches is overwhelming but once i learned to controll my urges i managed to take some pics of it!!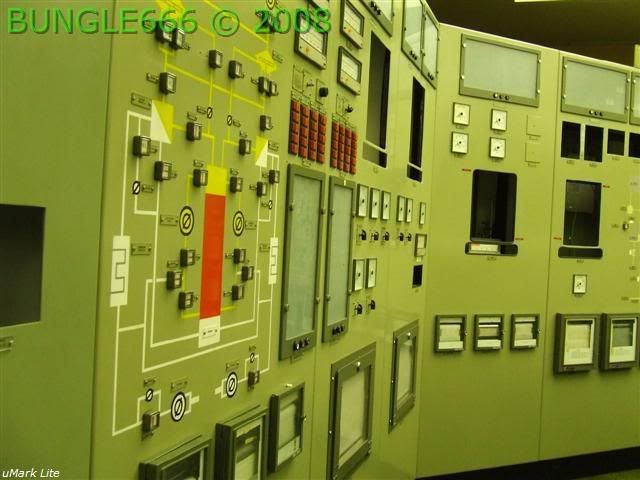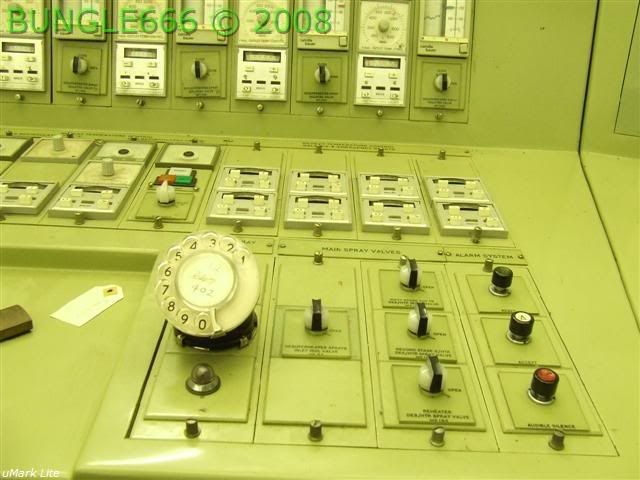 Anwhow all good thins must come to an and and Inverkip done, we decided upon st peters seminary in cardross as the FITH yes FITH site of the weekend!!
I liked this place well trashed but full of funky angles and stuff to look at, and its a shame its got into this state but there you go!! i suppose the weather helped with my love of this one too, if it had been raining i would have HATED this place and no amount of funky angles would have made up for it!!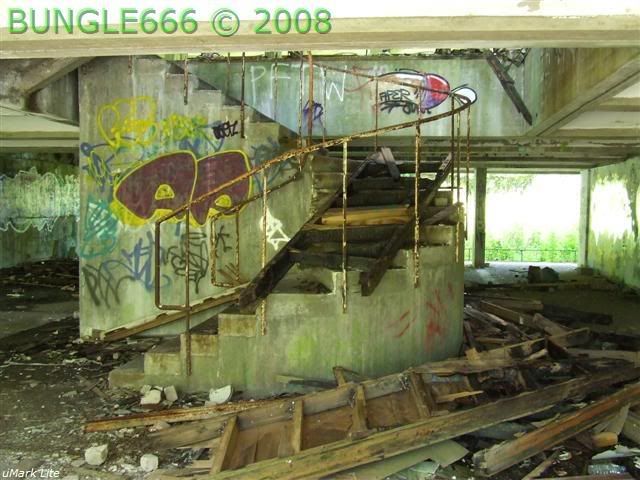 Anyhow, that done it was knocking on for late afternoon we were VERY tired hungry and TBH i was urbexed up, Havoc and loz were feling the same so we decided to head for home, But there was one more site we all wanted to see, and as it was on the way home (ish) we had to do it!!
The Glasgow bottanical gardens underground station, VERY cool site and quite photogenic!!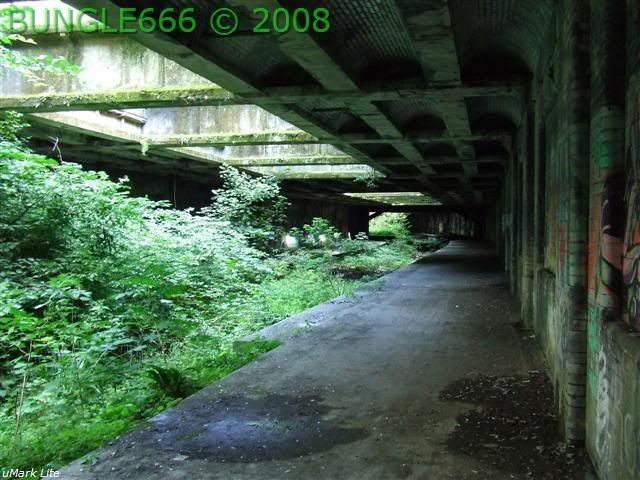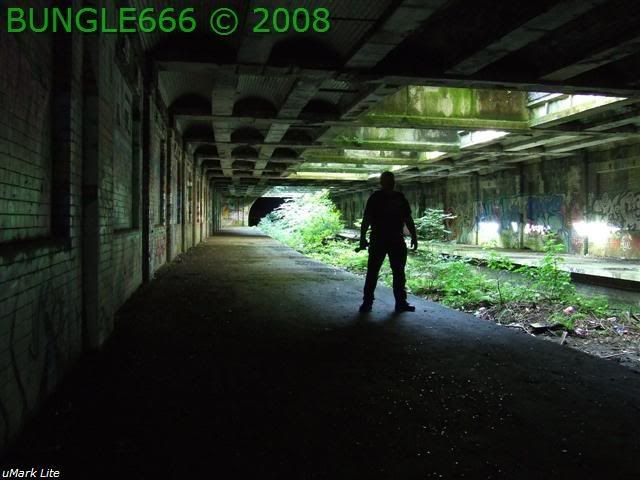 At that we'd had enough, and 3 VERY tired and weary explorers left scotland to head for home, 6 sites including inverkip in 26 Hours, i think thats hardcore enough for anyone!!
B..