Well, here we have something to marvel at!! a mixture of underground and overground, a tricky access, explorers getting wet after falling in the water, explorers getting muddy, and a whole host of other problems!!
BUT sadly im not going to give anything away, due to the nature of the site, and other factors im keeping this one close to my chest!! as i would expect anyone who THINKS they know where this is todo aswell!!
not much more to say really other than it was worth all the effort, i hope Stepping Lightly has dried out now :) and it was nice to meet north star!! thanks again chaps, this was ace!!
pics...............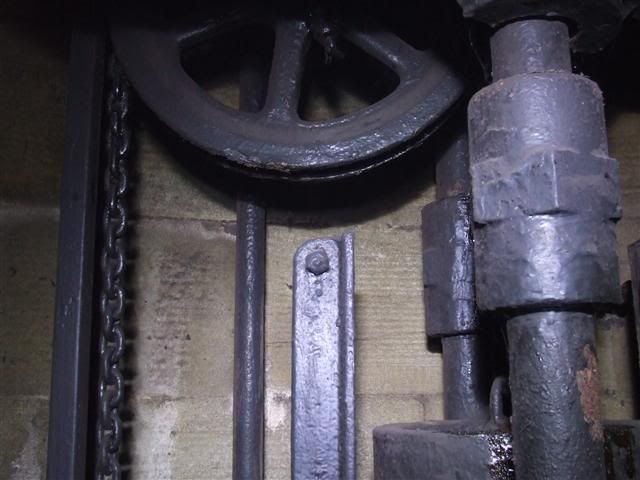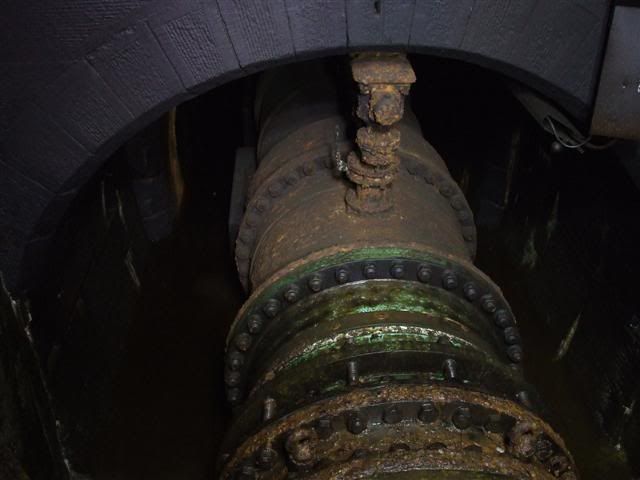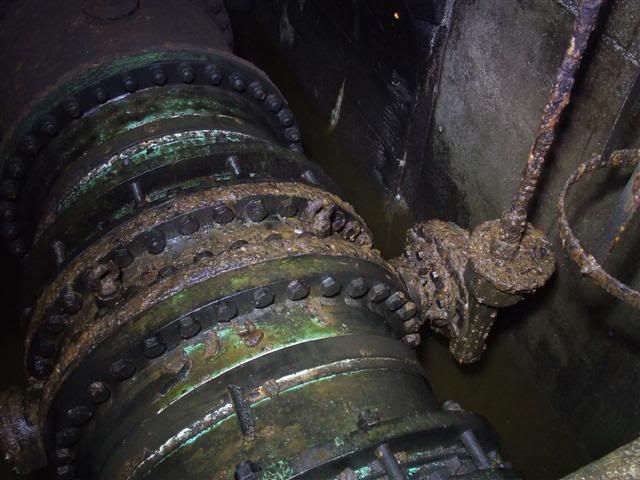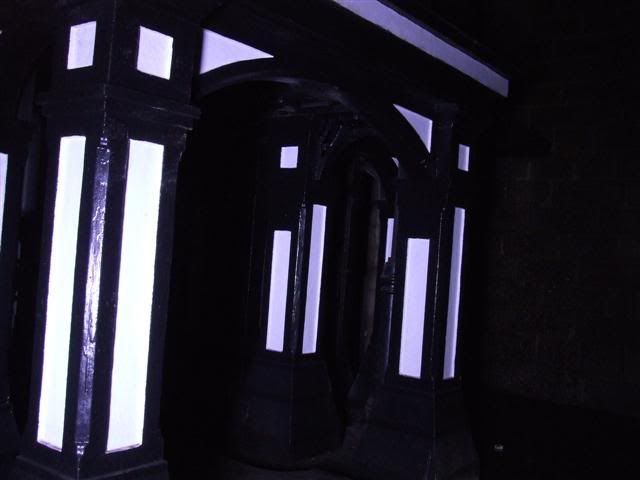 B..