Another week, another drain *sigh* !!!! LOL
after the usuall text message to thenewmendoza, we decided on doing processor, i liked the sound of finding machinery underground in a drain!! but nothing could prepare me for the STINK!! jeez this place hums, REALLY bad in places but we persevered and got the job done in the end!!
Anyhow, the "processors" are sewage oveflow surface scrapers to keep the solids out of the culvert/drain, and are automaticaly run when the sewers fill right up so you can imagine HOW unpleasant this place is, and we visited on a good day!!!! but its interesting non the less, a mix of brick pipe, RCP, and a box section RCP make this well worth the visit you just gotta dodge the jamrags!!
pics..........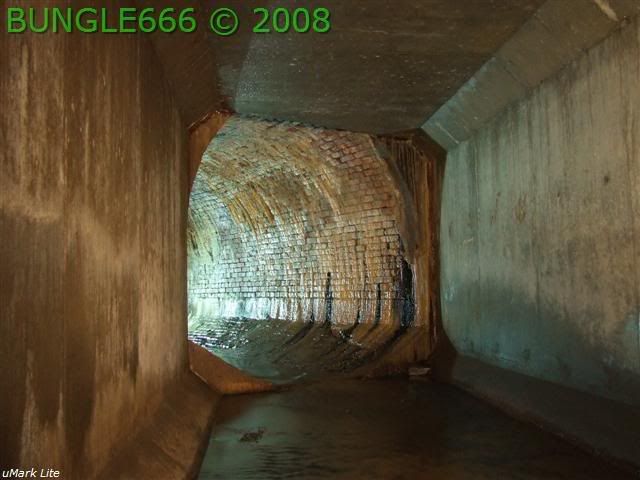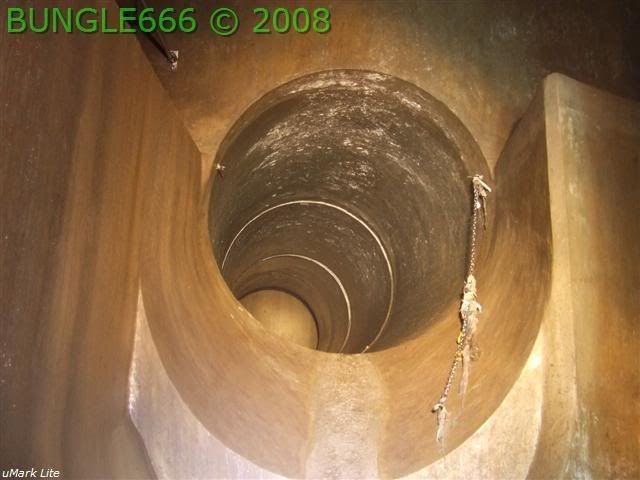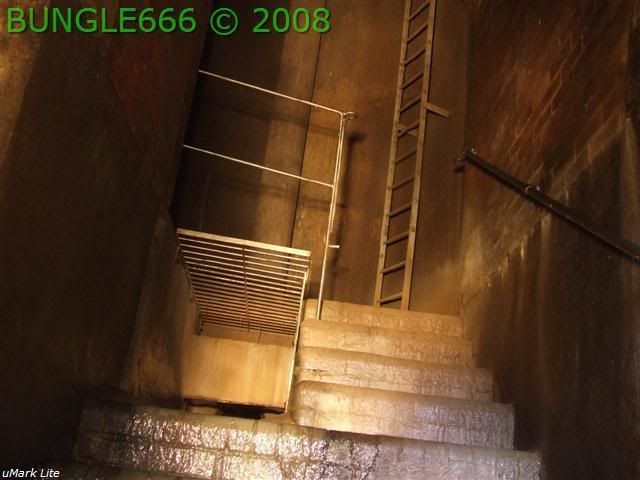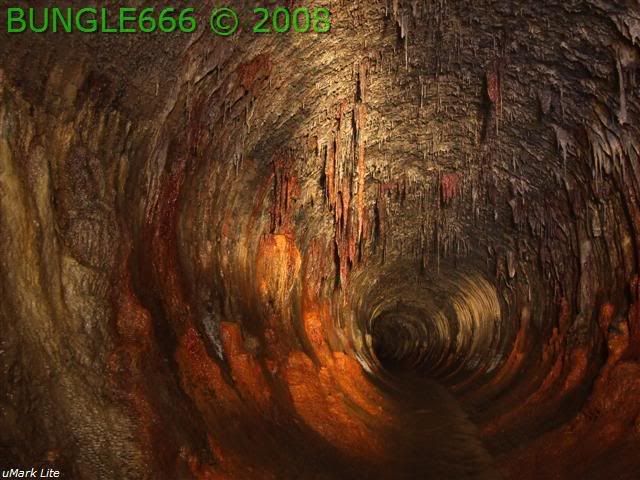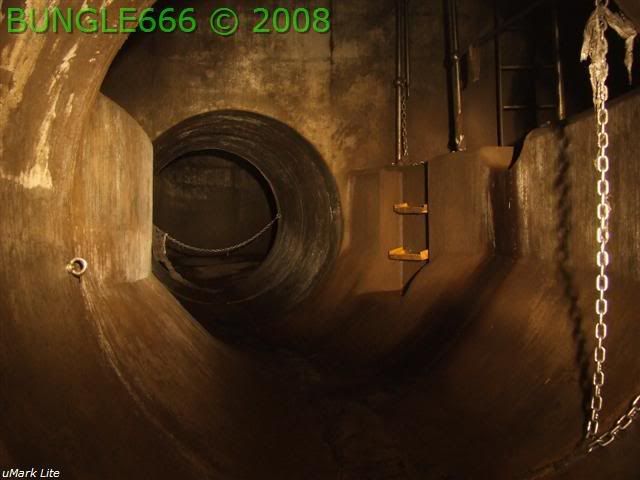 as you can see a real good mix of modern old and downright crusty!! im not going to go into anymore details as im a lazy boy and have a severe dose of "icantbearseditis" LOL
Till next time
B..