Now then, here i have a rare treat for you people tonight!! i have FINALLY been down the cathedral arches in Manchester, well over 12 months after stepping lightly discovered the entrance to these beuties ive finally cracked it!! and boy oh boy was the wait worth it, There has been a HELL of a lot of speculation going on about this place of late, with certain parties pettily attempting (and failing) to lock access and selfishly keeping the site to themselves, and when local well established explorers dont get the chance to see them, BUT people travelling from far and wide do, the line has been crossed and it no longer is fair. add to this the lies about the access to the entrance, and the unwillingness of other so called explorers to help or show these to anyone outside of there own elitest little click, it all adds up to a HUGE headache im sure you will agree!!
Enter andyj23uk, and bigjobs, they devised a cuning plan to make the arches accessible to ALL explorers without jeapordising the site and without making it too obvious what we were up too!! a HUGE thanks goes out to these lads in getting this sorted and it just shows how easy it would have been for "other" people to do this to get us in!! Oh and before you all start bitching that we used the soft entrance i would like to catergorically state here, that we did not, we did it the proper way!!
Anyhow present on the day were as follows, andyj23uk, big and littlejobs, sparkuk, dodge, havoc, gibbo and myself!!
enough ramblings now and on with the pics!!!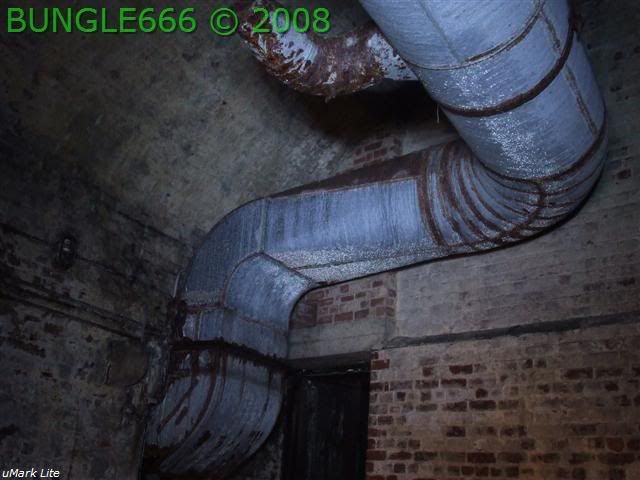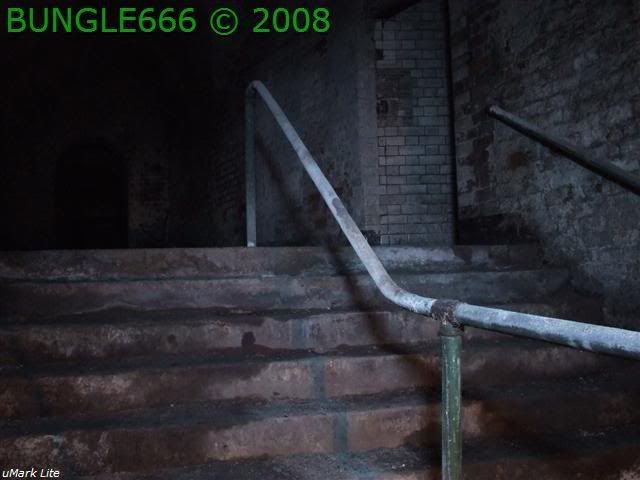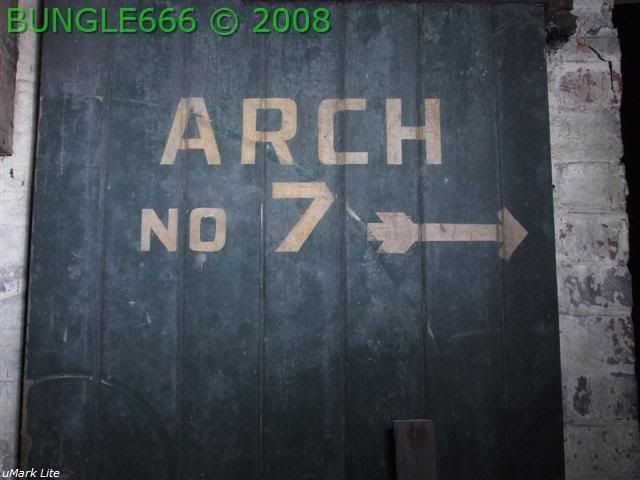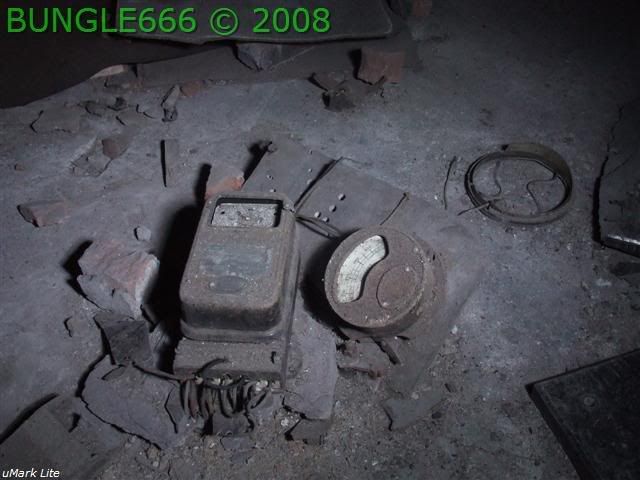 All in all it has to be said this was a proper evening out, i thououghly enjoyed it, and if it wasnt for my late arrival i would have had a LOAD more pics!! needless to be said, me and the arches WILL do battle once more!!!
bungle