well the first proper explorations of 2008 were mostly in sheffield, our guide for the day would be private piles, the first site we hit was parkhill flats, "the streets in the sky" built in 1961 these were the vision of the future, consisting of 995 dwellings and housing a couple of thousand people, now sadly they lie in a terrible external state, riddled with concrete cancer and suffering years of abuse by the local bagheads.
urban splash has taken over most of the grade 2 listed site now and are planning a multi million pound restoration of the site, to be sold to the yuppies of sheffield for thousands of pounds.
this was a relatively easy explore to kick the day off, with stunning futuristic architecture and even more stunning rooftop views!!!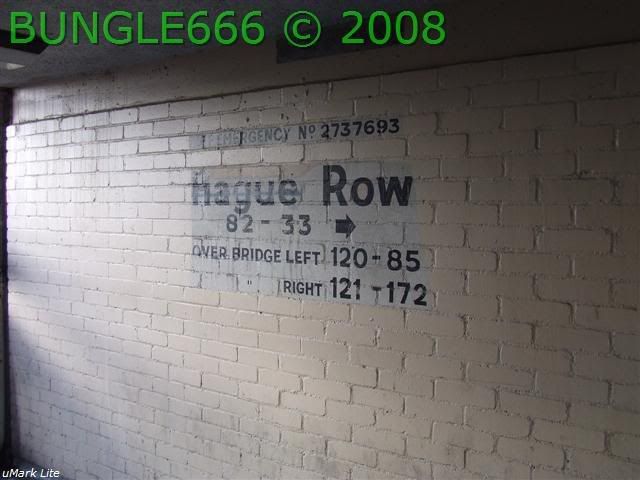 with parkhill out of the way we went to loxley college next to have a mooch round, only to get busted on the way out by the local constabulary!! thanks guys!!
this place has been stripped almost bare by the local pikies, and as explained to us by the coppers that turned up, they are keeping an eye on the place!!
quite an interesting site this one with tons of stuff still remaining so if you can avoid the brush with the law well worth a look!!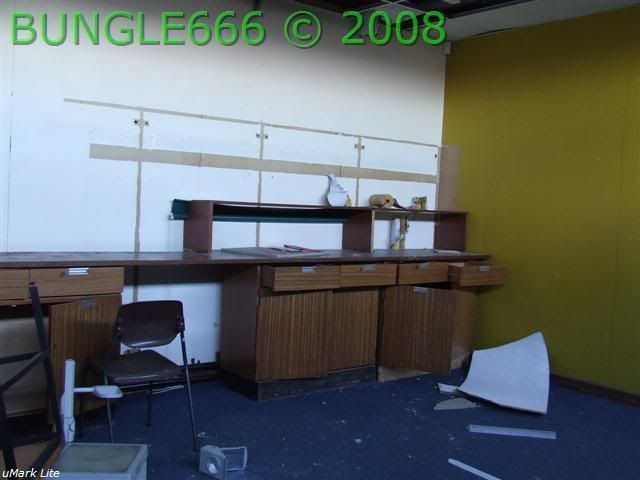 anyhow, after the bust at loxley, we decided that it would be best to head out of steel city and head to doncaster for a recce, after the recce we went to thorpe marsh power station to look at the cooling towers WOW these are stunning things, i never though i would be standing in the middle of one of these!!! there flippin huge!!! a real sense of eerie deriliction and abandonment was felt here, i really loved it!!
this meet was most enjoyable, so thanks to the sheffield lads for inviting us!!
lets hope the rest of 2008 brings as much fun as this!!
cheers
bungle